In this article titled FM WhatsApp examine the download and operation of the FMWhatsApp APK , which is a modified application of the original WhatsApp. we will show the strong advantages and disadvantages. Therefore, you can read our article carefully to learn all the information about application and download the application from below in a free and very easy way. englis fm vacap plus download and enjoy 🙂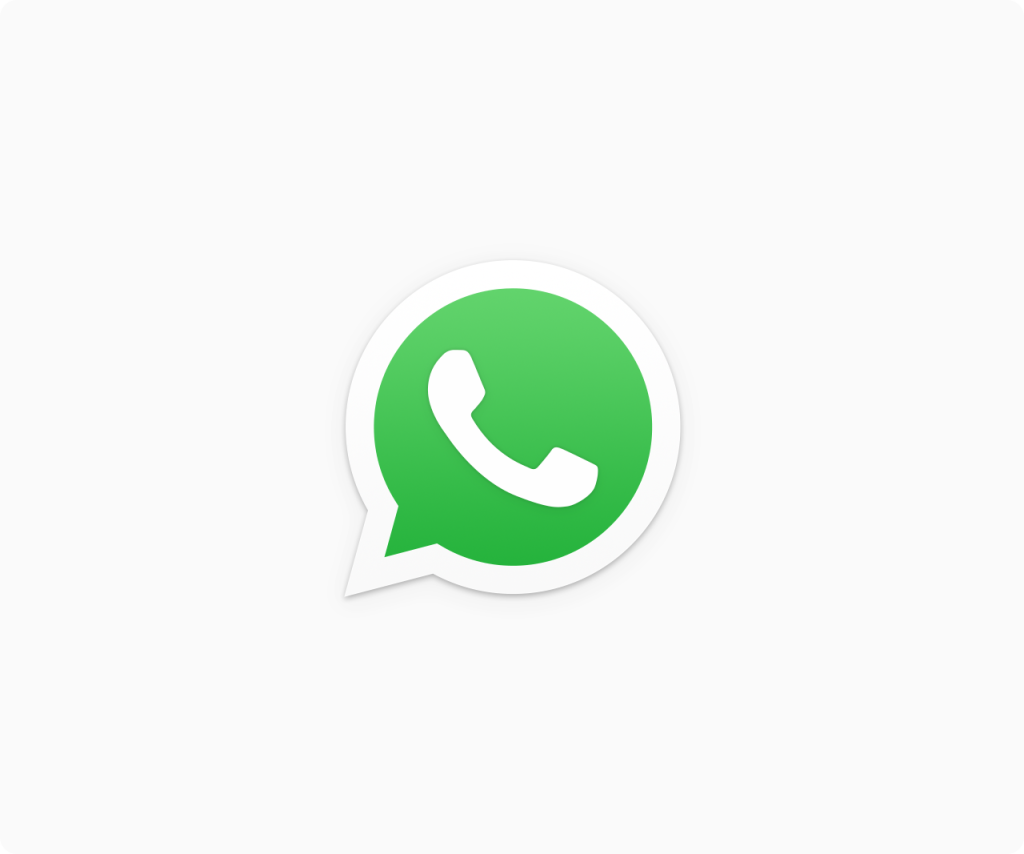 | Size | Version | Last update | Downloaded |
| --- | --- | --- | --- |
| 43.78 MB | 8.40 | 27.08.2020 | 2644 |
Download
We live in a wonderful virtual world where communication is important. In general, with the advent of smartphones, many messaging apps have appeared. People use different applications, but we can call WhatsApp the communication hegemon. Although it is simple and fast, we humans want more by nature. That's why developers have developed superior and functional versions of similar programs like WhatsApp, and as we mentioned, one is FMWhatsApp
Why use FMWhatsApp + APK?
We already know that this app is a modified version of the original WhatsApp. so why use a modified app? The answer to this question is very simple, it has superior + Plus functions not found in the Original App. This app gives you the freedom to make many changes. For example, if you don't like the green boring of the original app, the color theme FMWhatsApp offers 1,000,000 themes to suit your taste. Or you can keep it private whenever you want, in short, download and test the many benefits of FMWhatsApp and enjoy the Plus features!
What were the features of FMWhatsApp + Plus APK
The latest version of this Application has new plugins and special features which we will explain below.
You can change the green theme of the original application with your choice of color and theme.

You can download 1,000,000 themes from the

Themes section (free).
If you don't like the app's icons (icon + Logo), you can customize it to suit your taste.
Privacy
You can do the following to stay more private and private.
Even if the other party deletes the message for everyone, you will still see that message
You can hide features such as Last View, Blue Click and Double Click by adding privacy to the app.
You can disable the video calling feature that was not possible in the original application.
You can use an application lock that allows you to set a password for the application. Therefore, you can provide your information efficiently.
Exclusive features
You don't need to save contacts to send messages. This application allows you to send messages to unsaved contacts.
The original app only allows you to mute three conversations, but with this app you can mute up to 100 conversations.
You can change the colors of groups that were not available in the original application.
Security features
There is a built-in App lock, not in the original App. You can provide a password to the application.
You can chat by adding chat pins.
Boundary Borders
This application allows you to send a message to a large group of 500 people. The original application allows only 250 people.
You can send 60 photos to a recipient. The original application does not allow this.
You can share large files up to 700 MB.
Now let's look at the shortcomings of the application
Below are some disadvantages of the application.
The biggest conference of this App is privacy. The developer can see the messages you send and receive. This flaw could compromise your security and developers could spy on you.
Another disadvantage is speed. All features are slower than the original application.
AZE WhatsApp + Plus We recommend you to check